Well today's the day, the day that the 'Future' becomes and the 'Present', and soon to be the 'Past'.
Back to the Future has been a part of my life, literally, since I was born. After I was born, and still in the hospital, my dad went to watch the first movie in the cinemas. Since then I have grown up watching the movies, I remember the moment my dad came home with the 3rd movie on video tape for us to watch.
After the movies, it was my life's dream to go to Universal Studios in Florida to ride on the BTTF ride. Unfortunately, when I finally got the chance to visit the ride had been replaced with the Simpsons experience and all that was left to remind us of what once was, was a chicken restaurant. Also while in Florida we did the Back Lot tour and went past the original vehicles that had been left to sit in the elements, so needless to say they were not looking very good. Luckily the car has been saved, and restored back to its original glory, hopefully I can go and see it sometime. Also while in LA we went to the Gamble House by Greene & Greene, which was used as Doc Browns Mansion in the movies.
I thought my hopes of getting to experience the BTTF ride, until I learnt that it was still in operation in UniversalStudios in Osaka, Japan. So when I went to Japan last year I made sure to include a stopover in Osaka to finally get to experience the ride I'd dreamed of for so long. It was a little dated by today's standards, but I still loved every moment of it!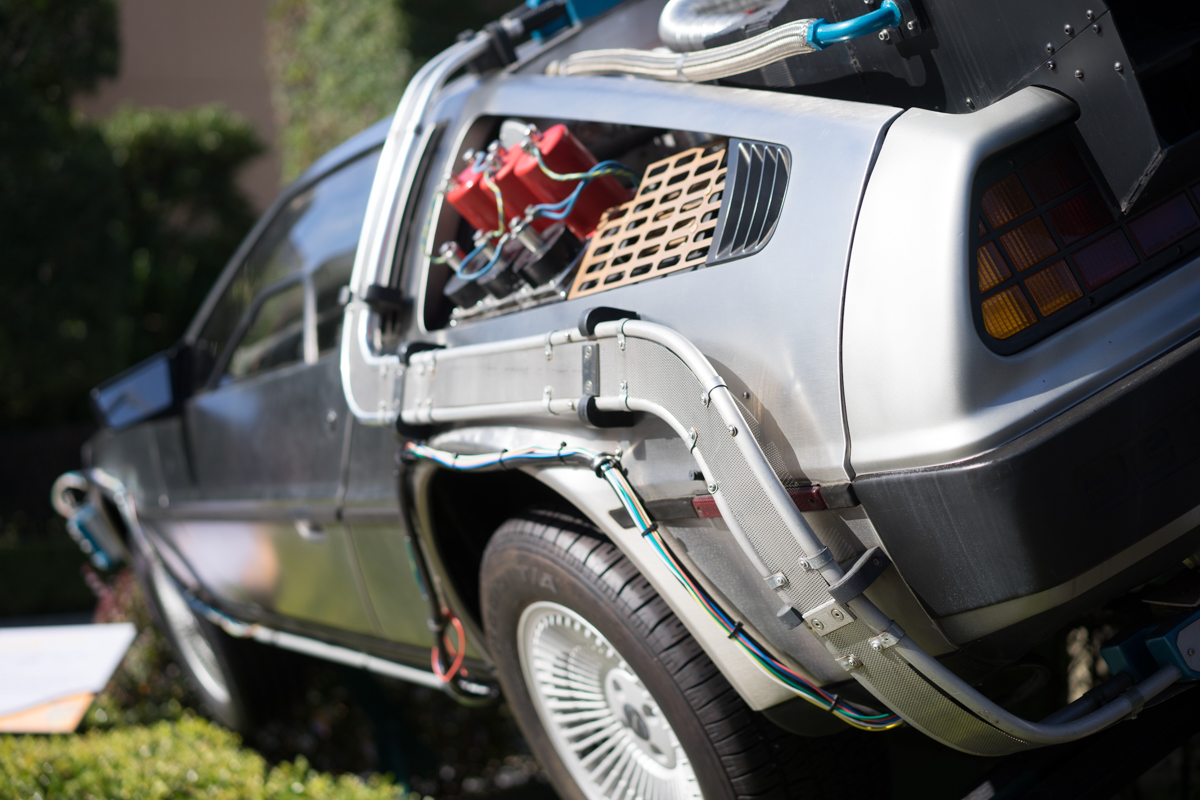 So to end off this quick blog post, in the immortal words of Doctor Emmett Brown:
"Your future hasn't been written yet. No one's has. Your future is whatever you make it. So make it a good one."